Exercise: not today.
Keyboard Practice: parallel Sonata.
---
I start every "office day" by playing thirty seven bars of Moonlight Sonata. I play them myself, and when I say play, I only play the simple bits with just the one hand. And when I say thirty seven bars, that's what GarageBand said when I recorded my playing. It could be any number of bars as far as I'm concerned.
I end every "office day" by playing the same thirty seven bars before I unplug my iPad from my midi keyboard and speakers and head to bed to read everyone else's posts. If it is late - like tonight - I'll wear headphones so as not to disturb anyone else - the rest of the time they have to put up with my playing, wear headphones, or turn the TV up.
That is how I bookend my "office day". And by "office day" I mean every day as my office is at home and either I'm working on my paid job or I'm doing personal tasks like accounting or arranging car insurance for this electric car that we picked up today:
---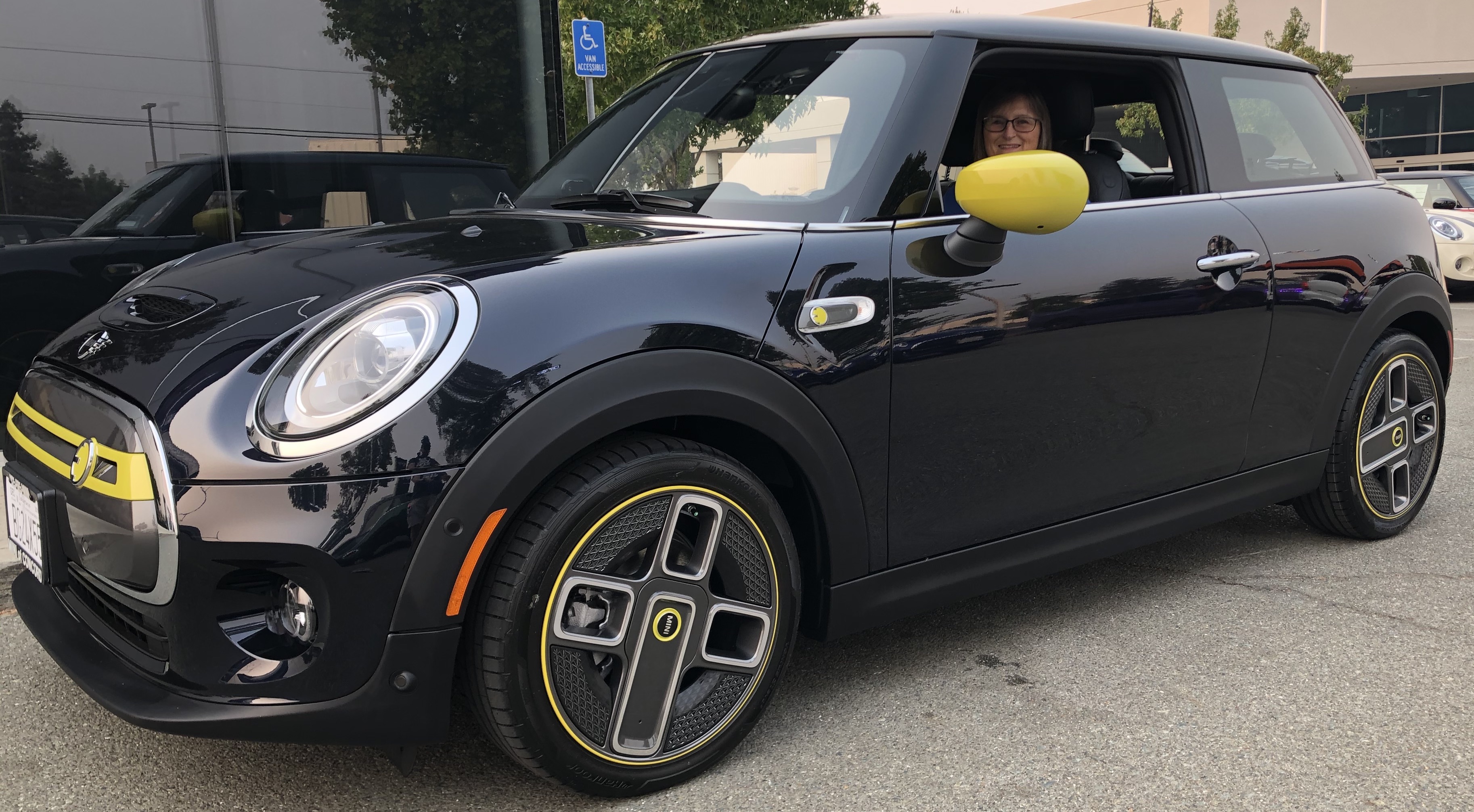 ---
Yes, after a long wait, and total screw up by the Mini Dealer - who surprise surprise doesn't work at the dealership anymore - we have the top of the range Iconic Mini Cooper SE.
And by "we", I mean my wife.