And Wendy's stealing clothes from Marks & Sparks
                      - All The Young Dudes, David Bowie
Anybody who lives in the UK, or has visited a city in the UK will be well aware of the store Marks & Spencer, AKA Marks & Sparks or just Sparks. If you want socks or underwear it is a well known place where you'll get a quality product amongst all the other clothing they sell.
But it's not their clothes, shoes, suits, ties, socks or underwear that attracts me to M&S. It's the Food Hall. If you want a quality food product - at a slightly higher price than you'd expect in most cases - then their Food Hall is the place to go. You can't really go wrong.
Two products bring me back every year are: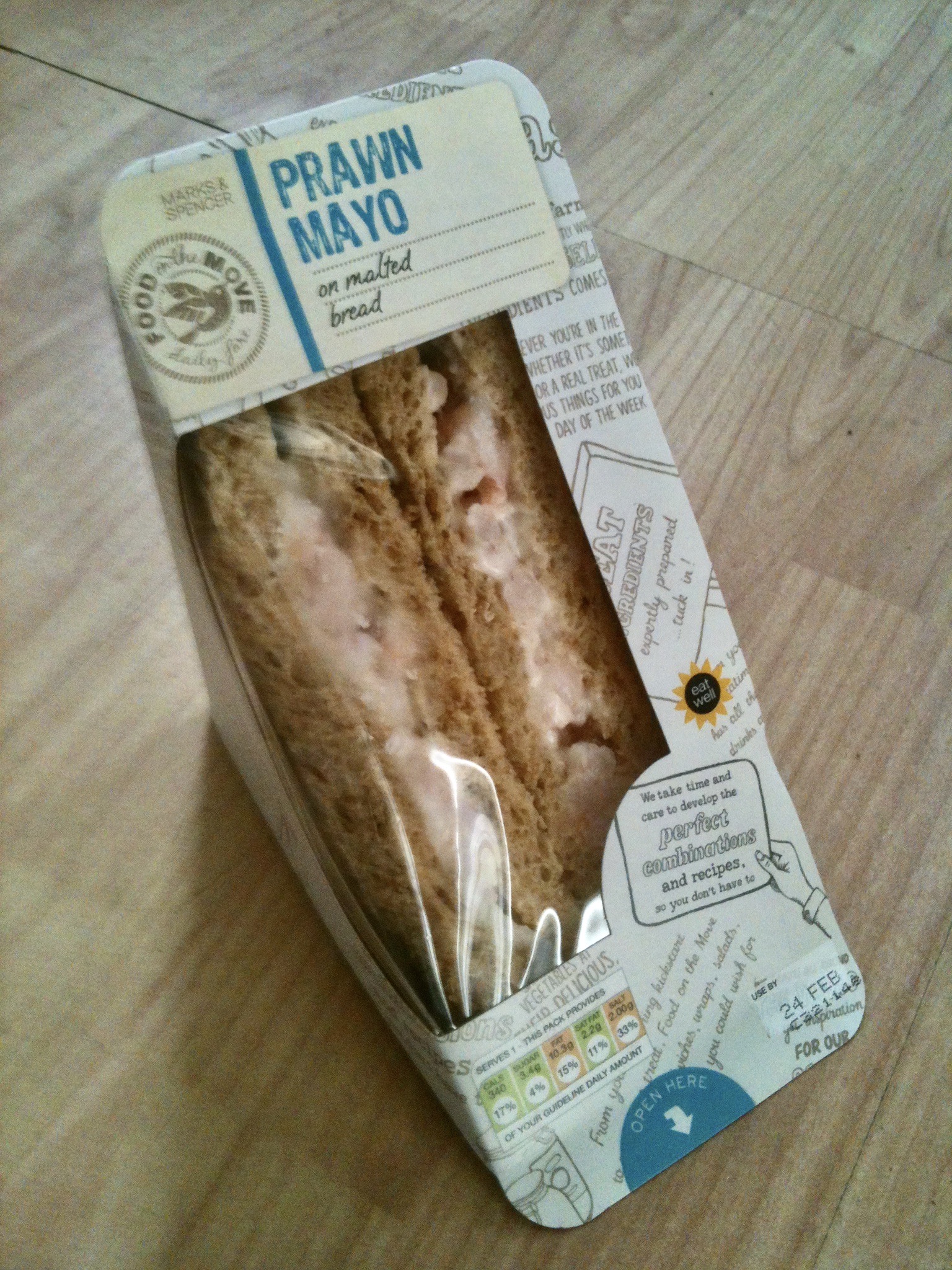 Prawn Mayo Sandwich &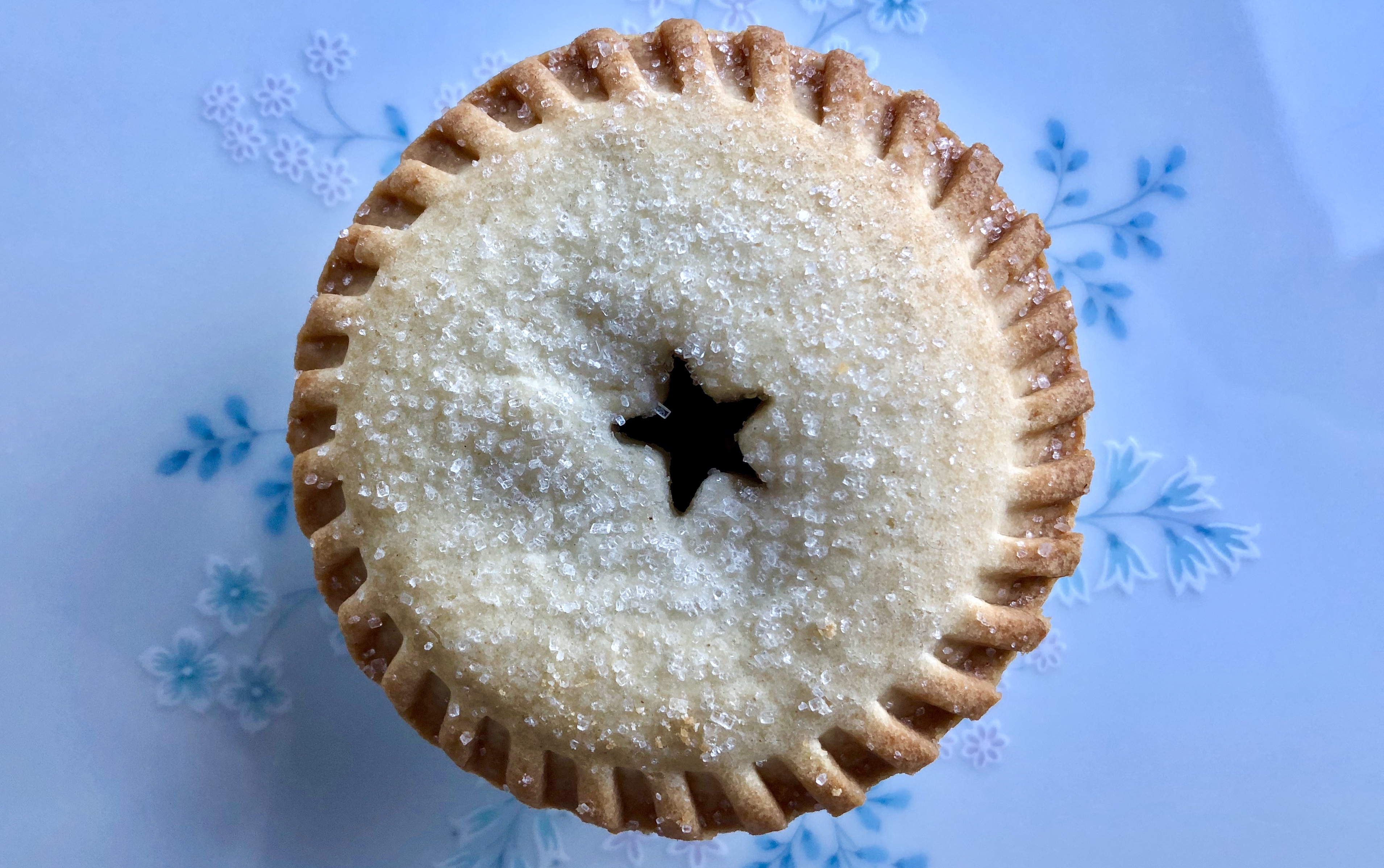 Mince Pies.
I'm nearing the end of a three week trip, living in a series of hotels. Eating out isn't always an option and most UK hotels only provide a kettle. Consequently for hot snacks I have resorted to staple from my teen years: Pot Noodles. They comes in plenty of flavors and all you need is hot water.
Hotels - or at least the ones in my price bracket - also don't provide is cutlery and I don't travel with any.
Marks & Sparks on the other hand provide free wooden cutlery in their Food Hall. Knives, Forks and Spoons.
          Now Scribblings' taking the free wooden cutlery from Marks & Sparks
Now I travel with a set of lightweight wooden cutlery.
Thank you Michael Marks & Thomas Spencer. AKA: Sparks.