Days of COVID: 1 Year, 7 Days.
Exercise: 2+ Mile walk to get milk
Piano Song of the day: Stay with me (attempting at 60%)
---
Stay with me has C, F & Am chords. Which is not bad as you only have to move one finger between them, but you have to remember which finger move, else you get the wrong chord.
---
I continued shooting with my iPhone 3GS for very low quality stuff and my Digital Rebel 300D for the better quality stuff, submitting some of the DSLR stuff in competitions. I never won, but I did get to exhibit and some honorable mentions.
The for a period I was without a camera as I moved and left the camera behind, and then when I needed it I discovered it has been stolen so the only camera I had was a cellphone and Karen had a Kodak Easyshare Touch. It was a compact point and shoot with 5x zoom and 1.4 MegaPixels.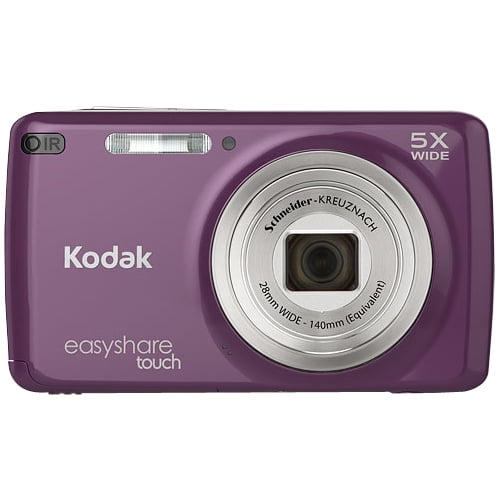 Seems you can still buy one for $70. It was the same resolution as my old Olympus, which I would later find in a box in storage.
And then the iPhone 5 was announced. Sure it was a fixed lens, no zoom, no wide-angle, but it was a massive jump from my 3GS 3 MegaPixel to 8 MegaPixels plus it had another camera, one on the front, only 1.4 MegaPixels but selfie's were here - well they were technically here with the 0.3 MegaPixel front-facing camera on the iPhone 4, but 1.4 was much better quality and 8 MegaPixels was even better, plus the software came with panorama mode. Finally, it had - not that we knew it at the time - the best form factor Apple would come up with for a phone.
But you know what they say about cameras, it's not so much about the MegaPixels, it's all about the glass, and we'll get to that.