Days of COVID: 1 Year, 3 Days
Exercise: Nope
Piano Song of the day: I'm a believer (at 60% speed)
---
I cracked the Dreidel song at 100% speed last night, so moving on to an even faster speed. I like that the app I am using has good 60% and 80% speeds so you can work up to full-speed in stages.
---
I found my old point and shoot film camera today along with some of the photos I took when I was about 12 or 13 using the instamatic camera. Still lost are the Sydney photos and anything I took while in school - which were more arty.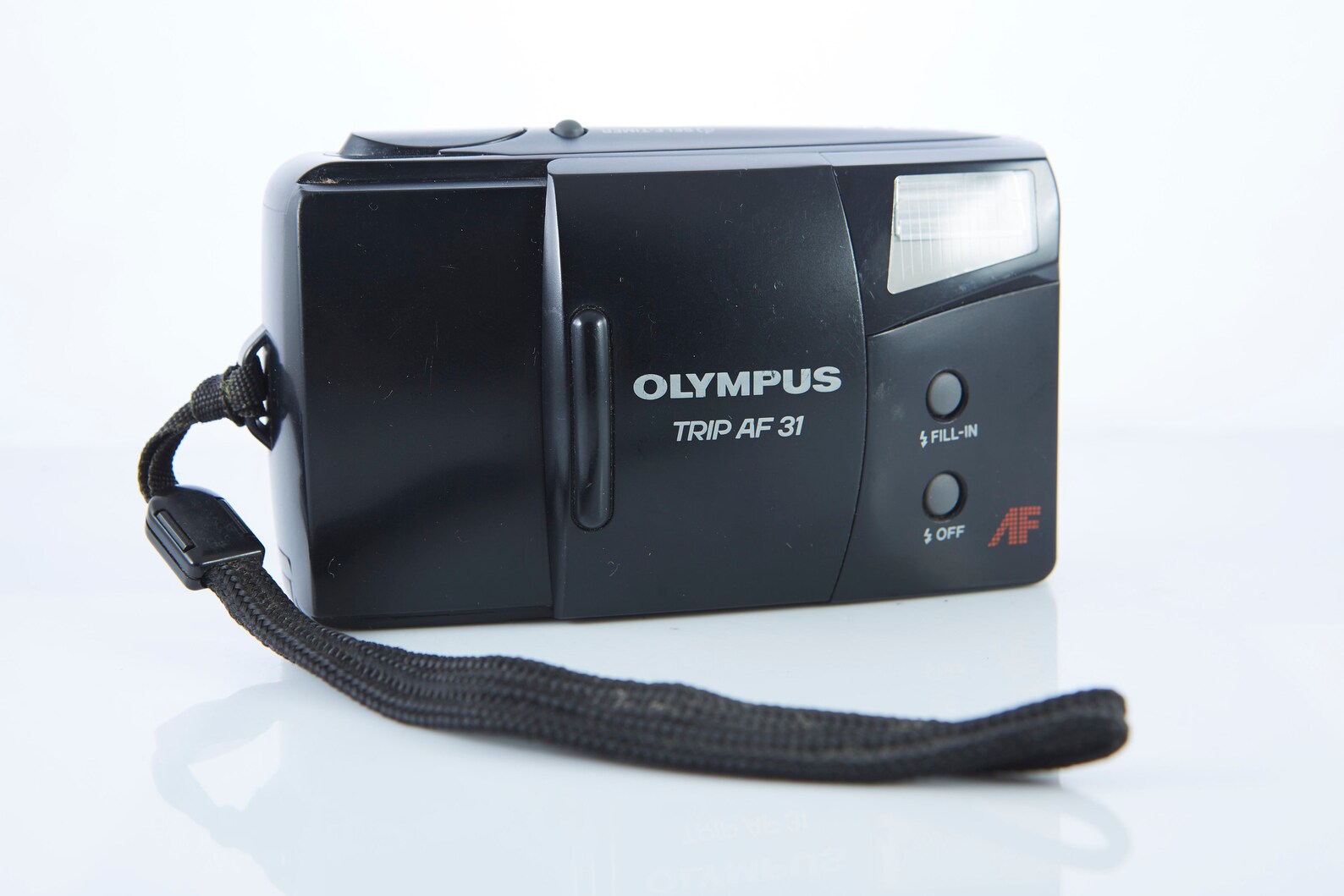 What I didn't realize is how much people are asking for this old film camera. $85 is a lot more than I expected. Mine probably still works.
When I moved to the caribbean I needed a new camera and it was the time where Digital cameras were starting to be affordable if you were looking to buy a new camera, and I was. As a birthday present to myself I ordered a Olympus D-620L. It had a fixed lens, but could zoom, had 1.4 MegaPixels and could handle 16 or 32 MB memory cards.
Best of all, you could instantly see the photo you took, download and print them, or upload them to a website you were building. I took thousands and thousands of photos with this camera, many of which were entered into photography competitions, some of which I won. Many of the photos taken with this camera were later printed, framed and used to stage houses for sale. I see when when ever I visit my kids as they are on display in their mothers' home. I still have the camera, but the last time I checked, I think it has died.