Days of COVID: 1 Year, 2 Day
Exercise: TGIF
Piano Song of the day: I Have a Little Dreidel (I am two notes for perfection at 100% speed)
---
After my Zenith died I didn't take many pictures. The odd one here and there with disposable cameras, of which the quality is usually awful. I do have a few snaps from that time period.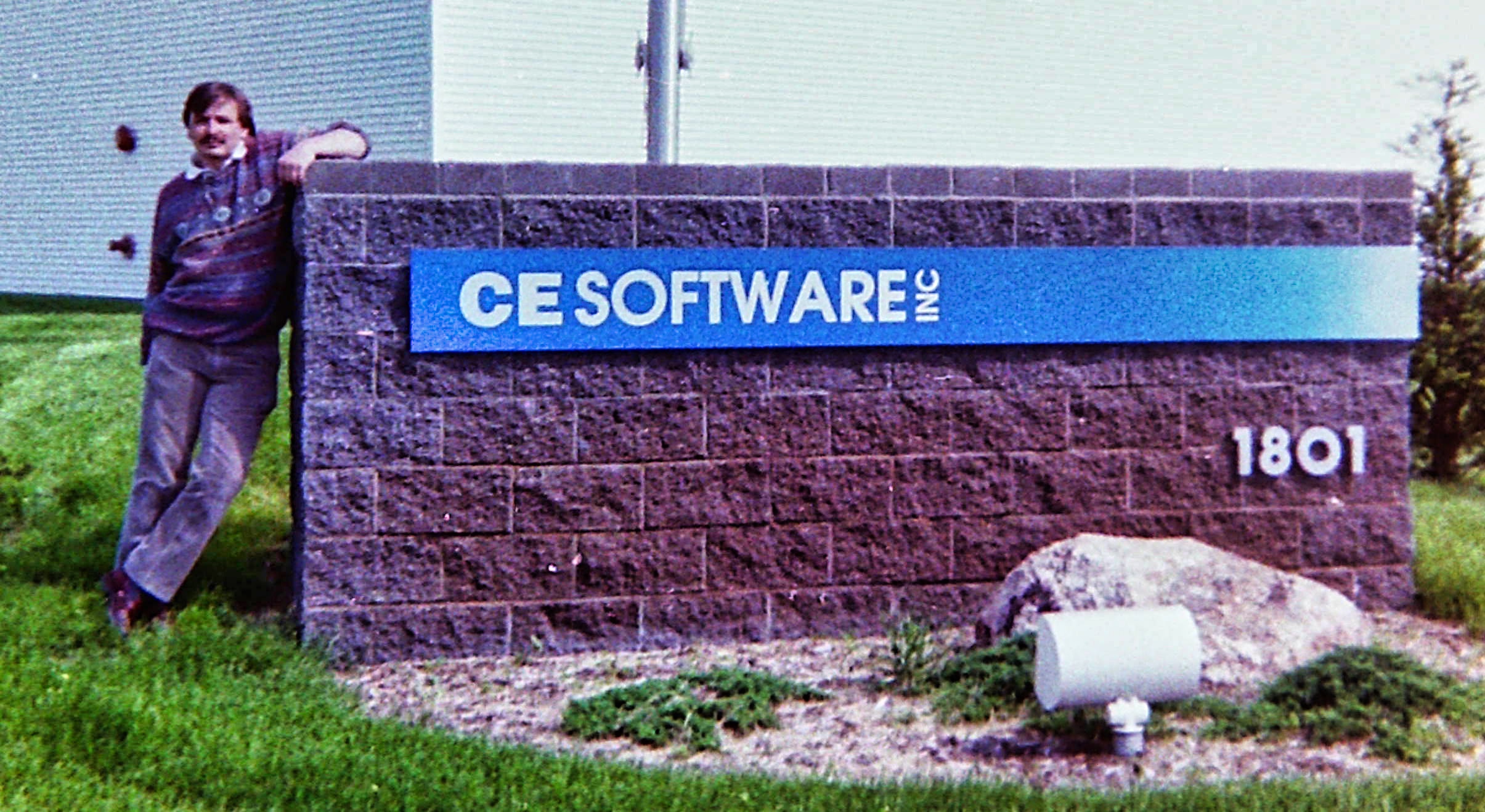 On a trip to the USA as I passed through Heathrow Airport I picked up a compact film camera and used that for a few years. It was OK. I thought I still had it, but I'm not sure I do. I took it on the one trip that I have taken to Australia and used it for some classic photos like the Opera House. I have those somewhere but the quality is what you would expect for scanned 3x5" prints or aged negatives.
I got fed up with taking photos, waiting to finish the roll, sending them away to get developed, picking up the prints and feeling lucky if from a roll of 36 there was at least one that was worth keeping.
And thus for many years I went into a slump of not taking picture at all.
But.. before my Zenith camera died, it did manage to capture this though: