Days to COVID Vaccine: 5
Exercise: Hiking Folsum Lake
Piano Song of the day: Stay with me (getting there at 60%)
---
Now that we had a decent camera it was time to go take some pictures and what better than a road trip. We were heading to Gallifrey One (the largest Dr Who Convention held annually in LA). Not my favorite place (LA that is), but an entire hotel filled with Whovians, what could be better than that - plus I got to meet Osgood (not sure which one), the 5th & 6th doctors, Missy & Madame Vastra, but best of all I got to met and direct (abit only briefly for the one scene) Sir John Hurt (the War Doctor).
Picture or it didn't happen you say....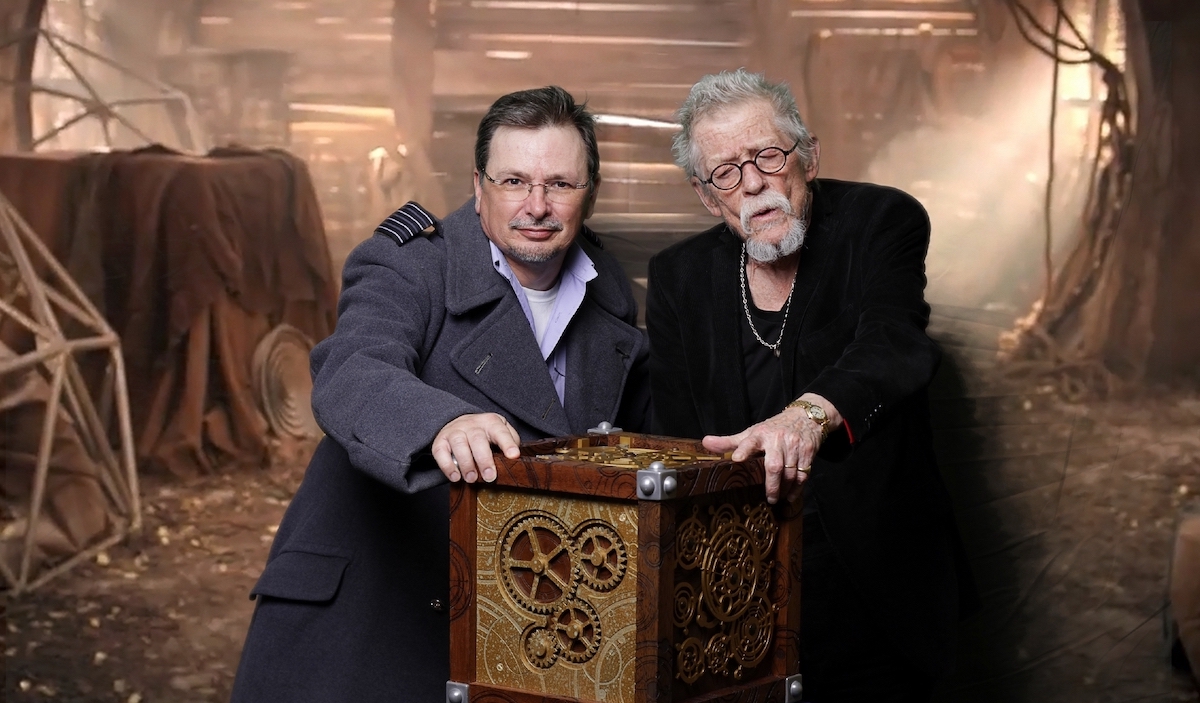 But I digress, after the convention we were looking for other things to photograph and where better than Death Valley, home of Zabriskie point and if you are lucky and it is a super bloom year, an abundance of wildflowers in the desert. OK, it was March and only 91°F (32°C) so a bearable day to lose a lens.
Yes, at some point somewhere in Death Valley, we got out of the car, took some photos, got back in the car and thought, where is the 18-55mm lens? We couldn't find it, we retraced our steps, we never found it. Somewhere in Death Valley is a Canon 18-55mm lens, yours if you can find it.
This meant that we only had a 55-250mm lens, which is less than ideal for shooting wild flowers, but we managed it. After Death Valley we drove to Reno and stayed in a Hotel overnight as the mountain pass was blocked. Then when it re-opened the next day drove over the pass.
What is quite interesting is that the majority of the better photos taken on that road trip were taken from a moving car, with a lens that you wouldn't normally use for that kind of photo, or... an iPhone. Yes, one of the best framed photos in our home taken in Death Valley was a throw away one taken by Karen with an iPhone 6 or 6S.
It's not this one though, this one I took, which I personally happen to like (remember this is the hottest place on earth, plus it's a desert with flowers in it).