Days sheltering in place: 75.
Days to normality: 3 (maybe).
Keyboarding: quick play on my iPad only.
---
It rained today, very briefly and very heavily. I saw some kids outside get caught in the deluge, with no option other than soaked as they ran home. It's the kind of weather you get in Florida or the Caribbean. We got caught out last August. We were there to go to Epcot, Cape Canaveral, Daytona, and our favorite electronic band that happened to be playing a small intimate gig there while they were on tour with the B52's. We had seen them earlier in the year in Tucson and as they were not coming to San Francisco in 2019 we went to Florida.
It was a great concert. Afterwards we were chatting with the band outside, happily signing some of my original vinyl that I had just received from storage in Ireland when with a 2 second advanced hint were getting saturated - I'm really happy I didn't leave the top down on Mustang Convertible I was driving.
We ran at great speed to our car, covering the albums and the signed poster as best we could from the liquid falling from the sky.
I kept the vinyl in plastic sleeves, so they were OK. The special edition poster - just for this event - signed by all the band members looked to be ruined. Turns out the thick card it was printed on absorbed the rain without affecting the ink.
For the last year, the poster has been flattening under a pile of books on the dining room table. I really should get around to framing it.
Ydw - that's Welsh for yes - it has been on my ToDo list that long. First, I need a drill though for no related reason, other than the fact that I need a drill.
NB: Here is a photo I tool while visiting pad 39A. Sadly no Falcon 9 rocket on the pad that day.
---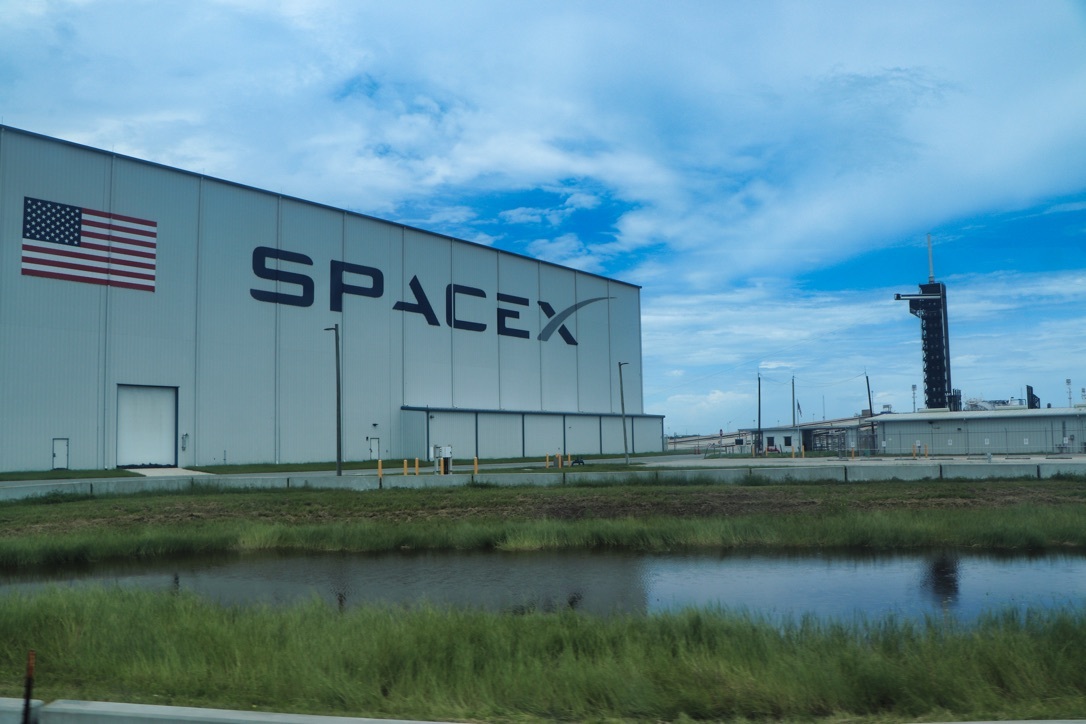 ---