Days sheltering in place: 178.
Exercise: shopping.
Keyboard Practice: fumbling moonlight notes of sonata.
---
I'm going to have to learn to read music. Not because I want to, not because I'm going to enjoy it, no, because I have reached the point where I am not going to be able to remember much more without endless practice until I don't even have to think about how to play something. Actually, the endless practice seems like a less painful option than learning to read music. Bring it on.
---
Remember in Blade Runner 2049 where everything was Orange and you wondered why Ryan Gosling wore a big coat when everything looks rather warm?
Well, as you may have gathered 2049 came early to the Bay Area and yes that is exactly how it looked and felt.
Why is everything orange? As I discussed yesterday it's the smoke & ash in the sky that cuts out all the longer wavelengths of light (the green, blue, ulta-violet stuff) leaving the reds and yellows (which together make.... orange).
Why the big coat, see above, yes, the Ultra-Violet, aka: UV light. The warm from the sun. The output from my solar panels dropped off, yesterday, came back a little today, but as everything is covered in ash, I'm going to have to go hose off the panels again.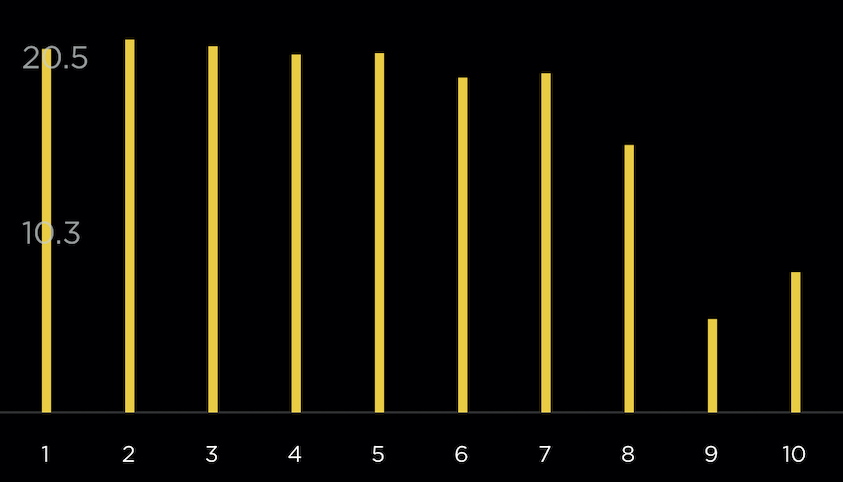 But the lack of sunlight makes it cold. It was 110ºF the other day, now it's 64ºF, that is a big drop. Each day this continues feels colder as there is no warmth from the sky.
---
In other news, the Squirrel Baffle arrived today. I'll put it up tomorrow and we'll see how long it takes for them to get past it. If nothing else, it will be entertaining to watch from the couch.
A Google Pixel 4a arrived the other day - I had totally forgotten to mention that earlier, you can tell how not excited I am about it.
But my new running / walking shoes have arrived. I have been wearing the same shoes for about 5 or more years now (Hoka One One Bondi) and most years I buy myself a new pair - normally last years model when the new ones are announced as that saved me a good $50.