Exercise: Gardening
Piano Song of the day: Sonate 11 - Mozart (both hands 93/136 notes)
---
93 out of 136 notes may sound close to you, but trust me all of those remaining notes are hard to play left-handed ones. I really despise music where the right hand is in the key of C and the left is in the key of F, the two thumbs fight for the same middle C key, it is so awkward. Why did you do this to me, Mozart, why?
---
You may remember about 15 months ago our house was broken into and all of our computers & iPads were stolen - they left behind the backup drives but took a camera and my binoculars.
The next day as I was dealing with the fact that they stole my messenger bag with my checkbook and Karen's bag with a bunch of credit cards in it I received a call from the county to let me know that the photo contest that I had entered the previous fall had finally been judged and my photo had been selected to put out as the cover photo on the Election Guide that was mailed, county residents. I was of course thrilled and looked forward to receiving a copy. I never did.
I did receive an election guide for the national election, but it had no photo on the cover as previous years had. I figured COVID had had a big part of this as it happened a month after the phone call and before the election.
In response to Kirstina's post last night I was googling myself - something I highly recommend, obviously easier if you have a rather unique name (thanks Mum & Dad) - and I discovered something.
My photo had been used in an election guide, published in May. But two things happened:
It was a mail-in ballot only (remember COVID)

It was limited to a sub-section of the county, and I didn't live in one of the cities encompassed, so I wasn't mailed a copy.
As it was a special election it only went to those concerned, which was about 4,000 people. Which is still a large number that would have received it in the mail. Not as big a number as would have received it had it been the federal election later in the year, that was 700,000 people.
But now I have it and here it is for you to enjoy too.
---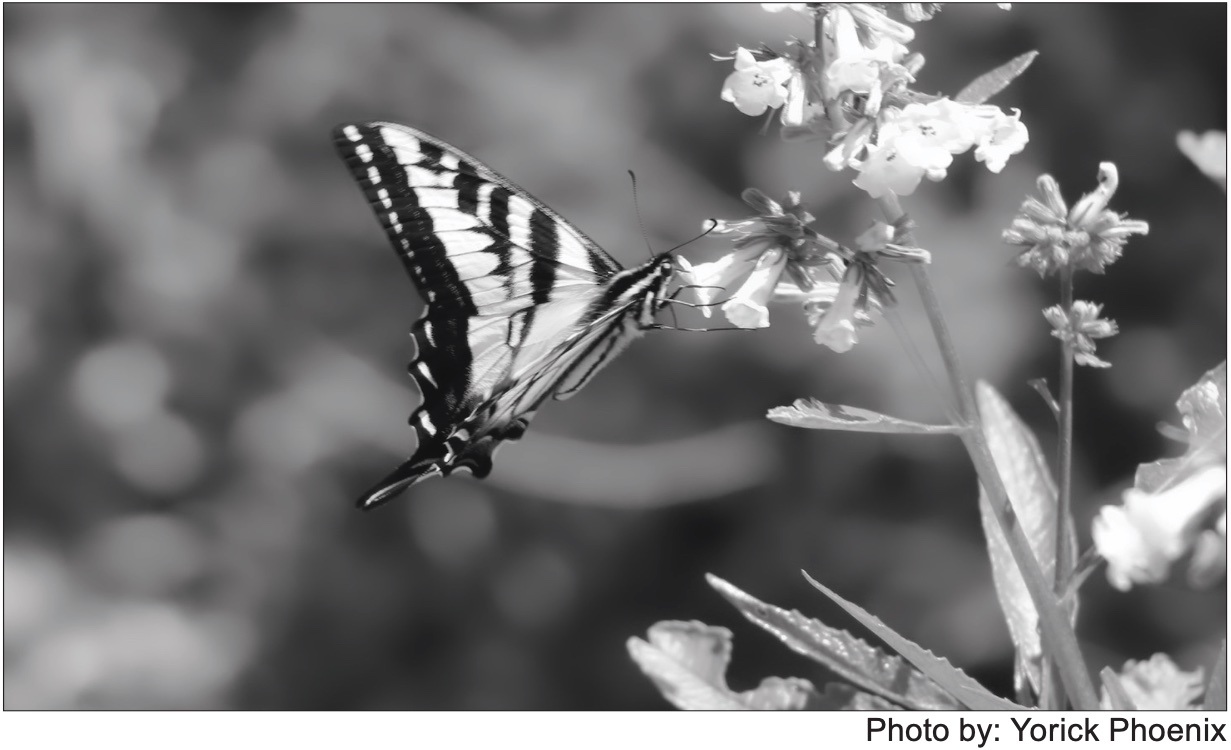 ---
You can see the photo as it appeared on the cover in the electron mailing by clicking on the link above where I wrote "I have it" If you read it and are wondering if the proposal passed, well about 52% of the voters voted and it passed by a large margin. The results are here